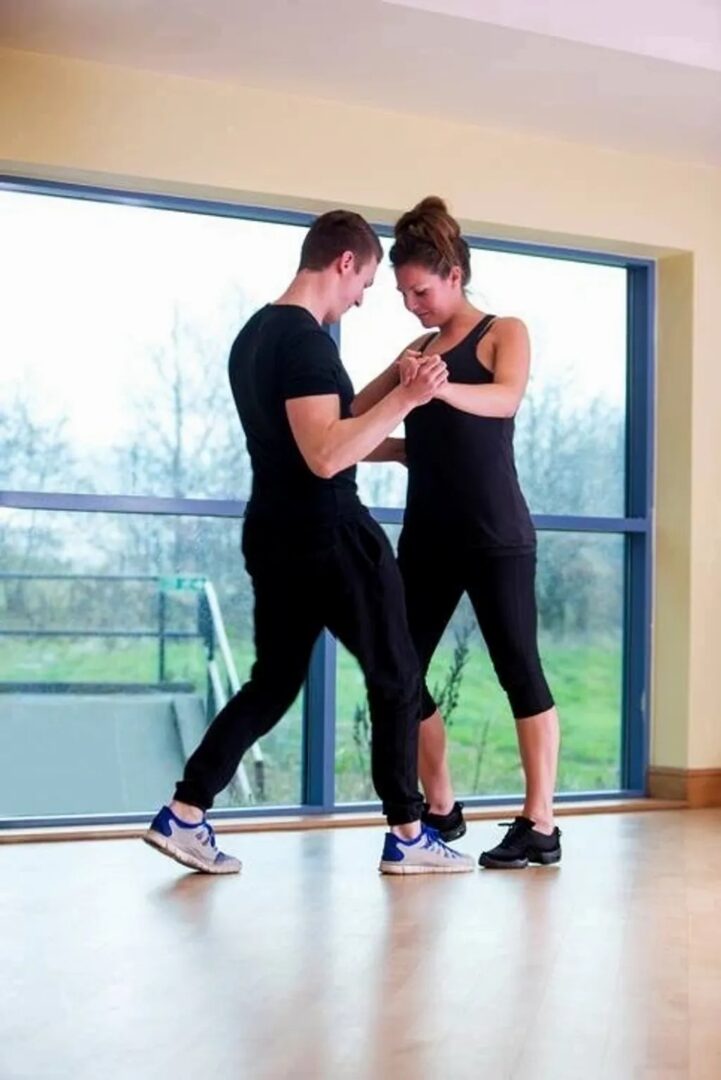 Introducing the Step-by-Step Salsa Guides
Getting my instructional resources is the equivalent of having your own personal salsa dance coach! For added convenience, all guides come in both regular paperback and digital e-book versions. 
We have instructional salsa guides for everyone who wants to learn this amazing dance style quickly and easily. Browse our selections and take your pick.
You can also opt to have versions of these books in Spanish.
For our young salsa fans, we've got the perfect coloring and storybooks just for you!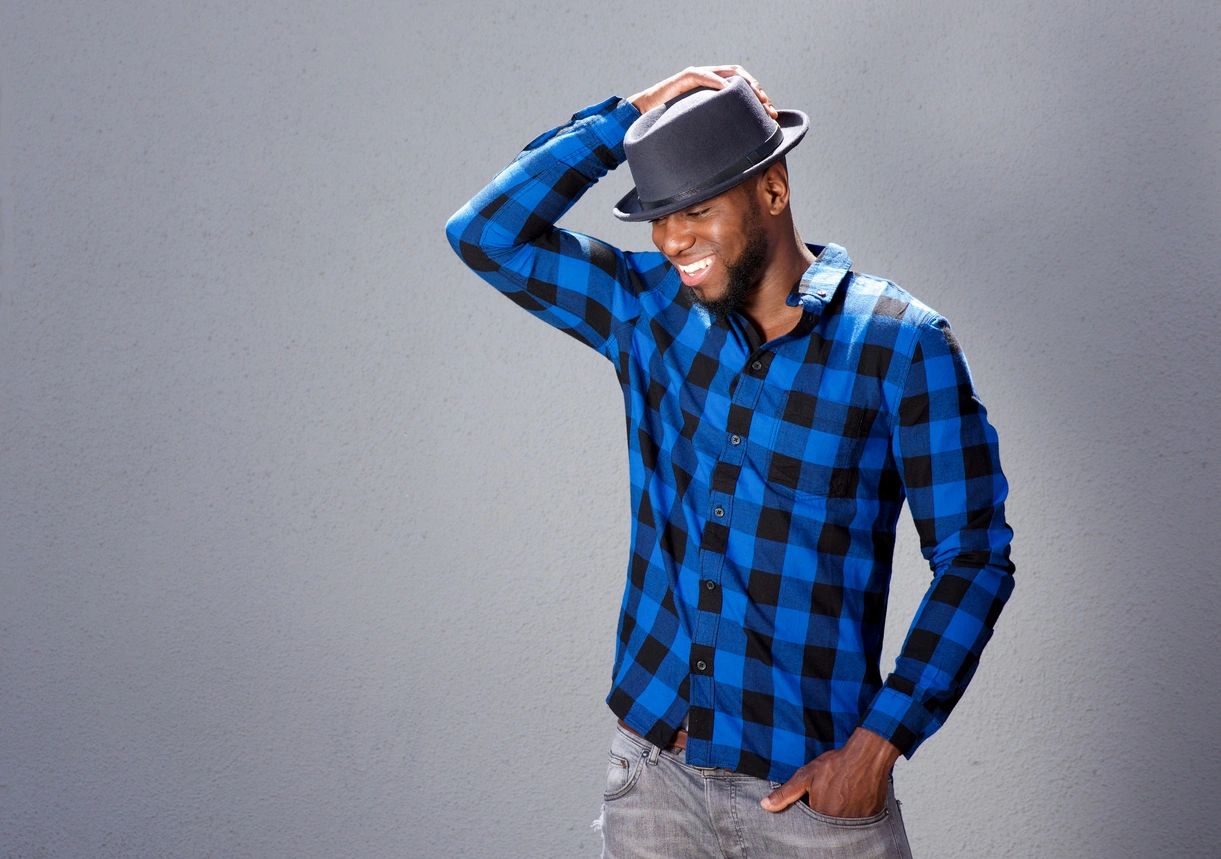 As the founder of Read Up America and an author of various children's books, I've decided to combine my passion for writing and salsa dancing. I was moved by the willingness of aspiring salsa dancers to create convenient learning resources everyone can access. Today, I offer a great selection of step-by-step tutorials so we can all dance the salsa!
Purchase your salsa guides now at Read Up America to start learning how to dance the salsa right away.